Meet Our Team!
Our research team is made up of dedicated doctoral, masters, and undergraduate students led by our mentor, Dr. Renee Lajiness-O'Neill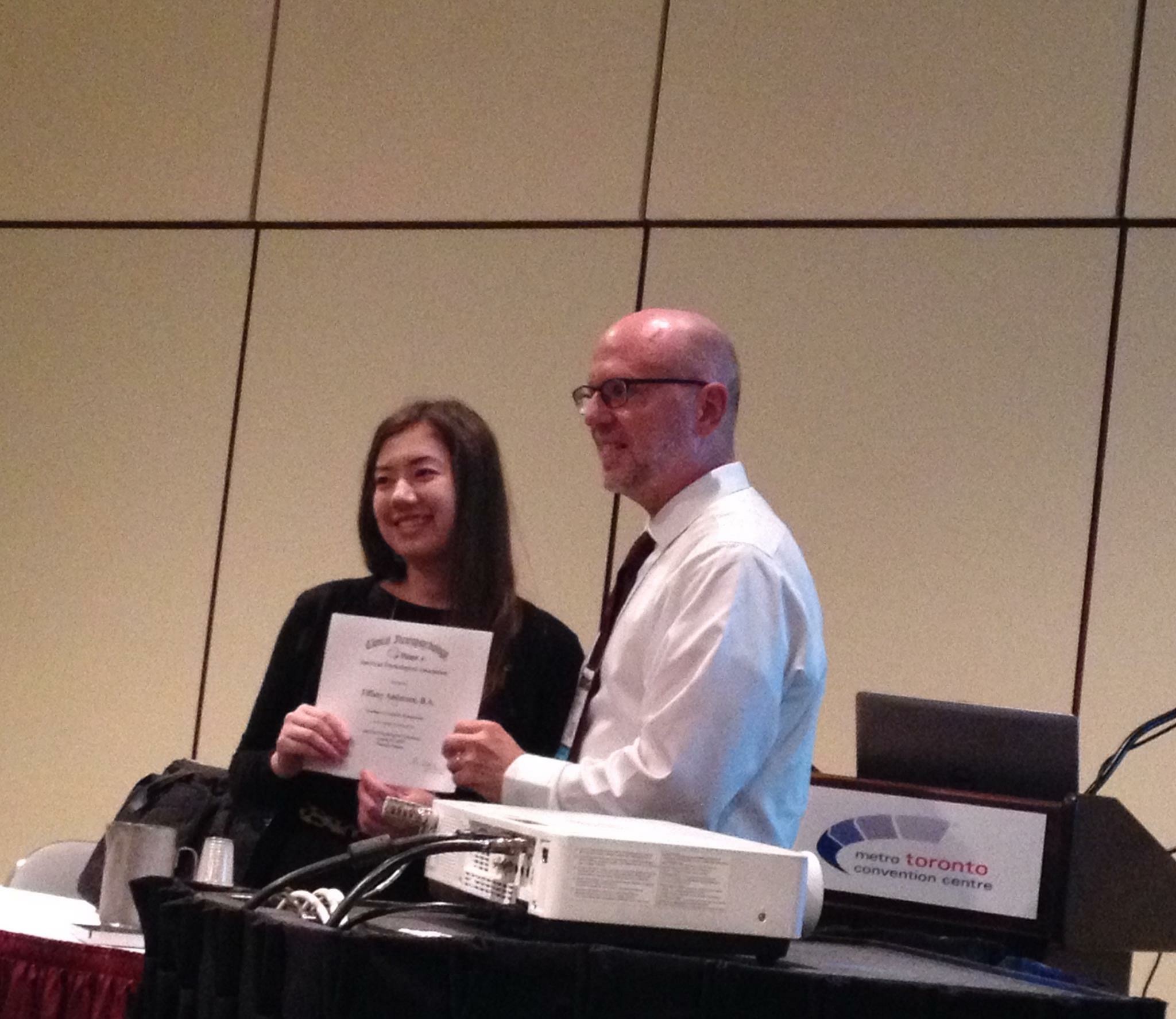 Dr. Renee lajiness-O'neill
My primary interest is in the identification of risk trajectories in neurodevelopmental and acquired disorders of childhood, such as autism spectrum disorders (ASD), learning disorders, ADHD, and related developmental psychopathologies. My research focuses on exploring the cognitive, behavioral, and neural correlates of these disorders using neuropsychological and neurophysiological methods such as magnetoencephalography (MEG), electroencephalography (EEG) as well functional methods such as functional near-infrared spectroscopy (fNIRS). The cognitive domains of interest include attention, language, and memory. My long-term goal is to expand our understanding of how these processes support more complex social cognition as well as neural network development in ASD and related developmental psychopathologies.
My research interests include: clinical neuropsychology, developmental psychopathology, genetic and neurodevelopmental disorders, autism spectrum disorders, functional neuroimaging, attention, language, and memory.
Ana-Mercedes Flores
I graduate from the University of California, San Diego in 2011 with a B.A. in Psychology and Chemistry. I then became a manager responsible for serving families in the San Diego area with respite care services for children with special needs. I then received my M.A. in Experimental Psychology at California State University San Marcos in 2014 before starting as a doctoral fellow at the Eastern Michigan University. I am currently in my fourth year at EMU where I focus on multimodal neurodevelopmental research using neuroimaging and neuropsychology methods, spanning from infancy to school age, and focusing on populations that include Autism Spectrum Disorder, ADHD, and early developmental risk. I am currently recruiting volunteer families to participate in my dissertation focused on the impact of auditory attention on higher order attention, language, and social functioning (see ASD, Attention, and Language study). I have completed 2 years of external clinical experience in the Physical Medicine and Rehabilitation department through Michigan Medicine doing clinical work and research in pediatric rehabilitation neuropsychology. Other clinical and research experience includes child and family therapy, ABA work with children, and data science experience.